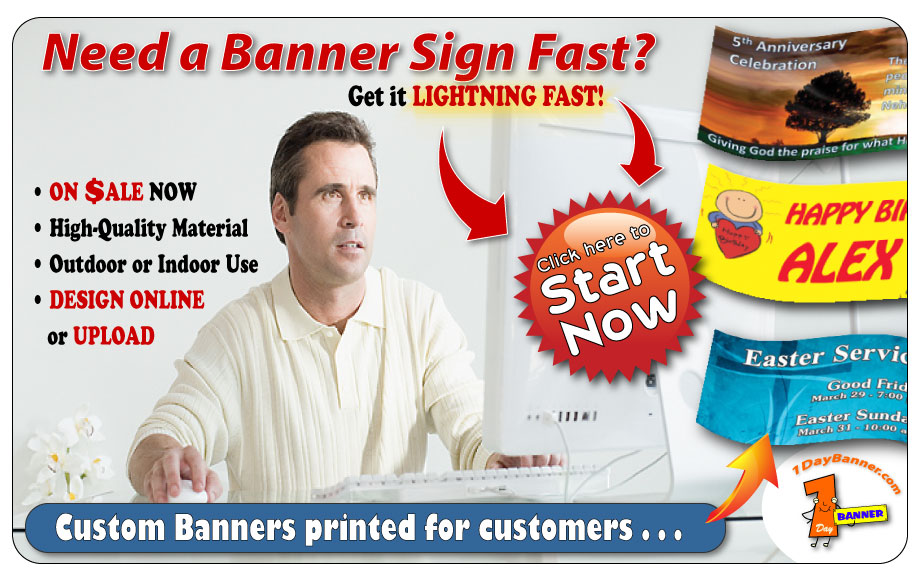 Have you encountered people who are in need of fast signs?
For a small business owner it is a big struggle to compete with the advertising campaigns of big companies. Adding to it are the economic problems that the world is facing, which makes our budgets shrink and then shrink even more. We understand your need to look for fresh and innovative ideas to move your business in this trying time. You need to get the word out about your business and sometimes you need to do it fast!
In today's economic climate, signage is the most cost effective and results-oriented advertising medium available today. It should be one of the main tools used by small businesses for advertising. It is important for small business owners because it is a much cheaper method than obtaining the services of a major advertising company.
There are many benefits to signs. Here are just a few:
1. Convenient – they are hassle free. You don't need to make and remake a new sign if you already have one printed. You can save the sign template and it will come handy to you whenever you need to use it again. It is also shipped directly to the place where it needs to be posted after you have placed an order with the sign company.
2. Customized – No other form of advertising medium allows you to view, customize and design your ads instantly. This helps you achieve the exact look as you have imagined.
3. Fast – Spread your message as fast as possible. You can place an order today and receive it within the next couple of days.
4. Cheap – Ordering a vinyl banner can be inexpensive but it's usually even cheaper when you order online because of the competition online sign companies face.
5. Variety – The signs can be used on a personal level or for promoting large events and business services and products.
Making fast signs is definitely a hard work, but if you have passion and dedication to your business you can make it popular and successful someday.